Welcome to
FM

Solutions

FM Solutions Consultants Limited, specializes in offering complete support in the implementation and use of business solutions. Our skilled consultants team have been using FileMaker since the 90s. Our experience and industry contacts guarantee that all of your business needs will be dealt with in a prompt and professional manner.
Our Expertise

We provide full solution from understanding problem, network infrastructure design, hardware recommendation, professional coding and consultancy service.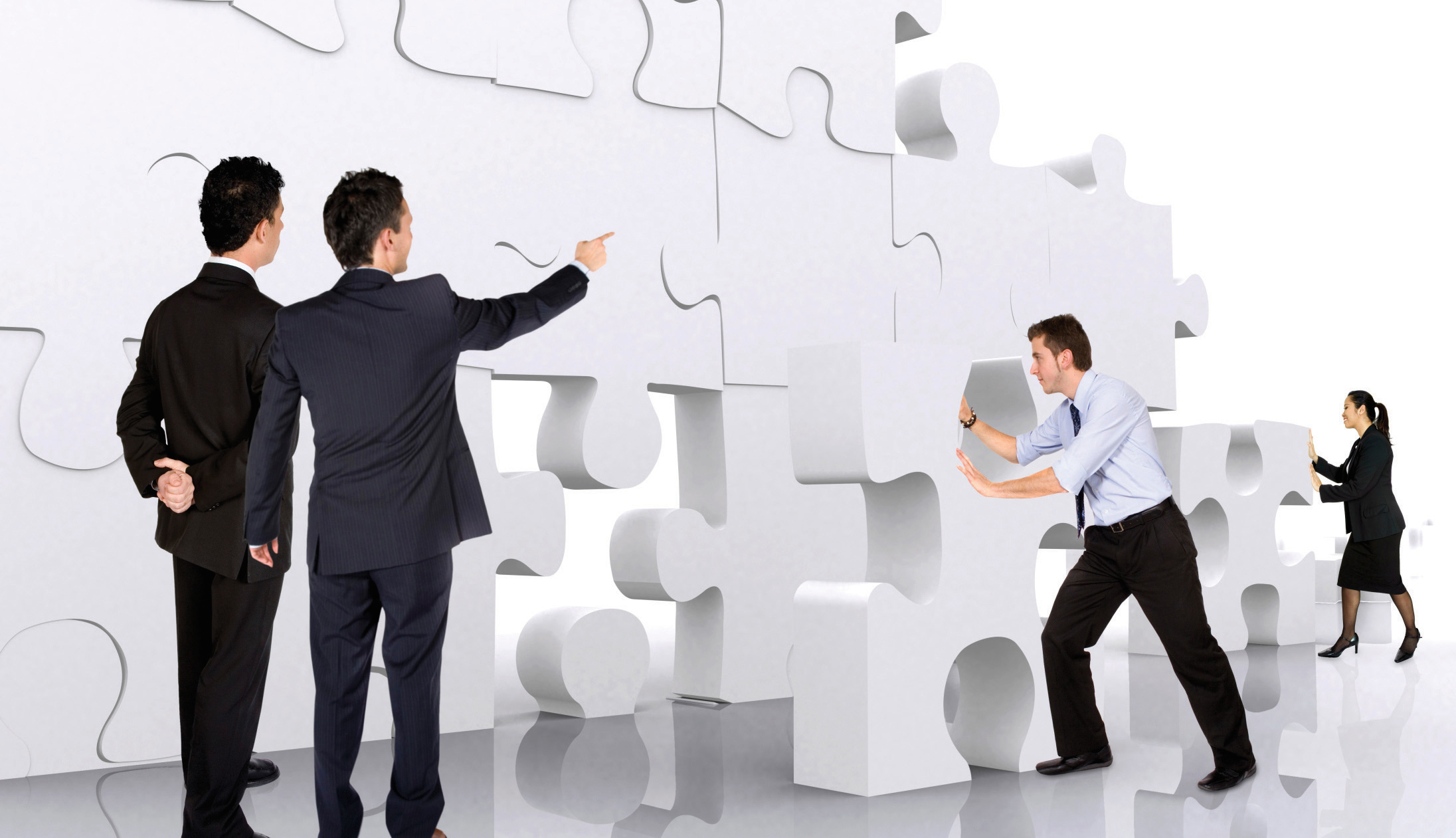 We're not just programmers, we realize how important understanding customer's problem and needs is. We believe attitude is what really matters. We insist that we are providing solutions to problems and this is exactly how we can provide professional advises.